Enhancing national action on environment and health
---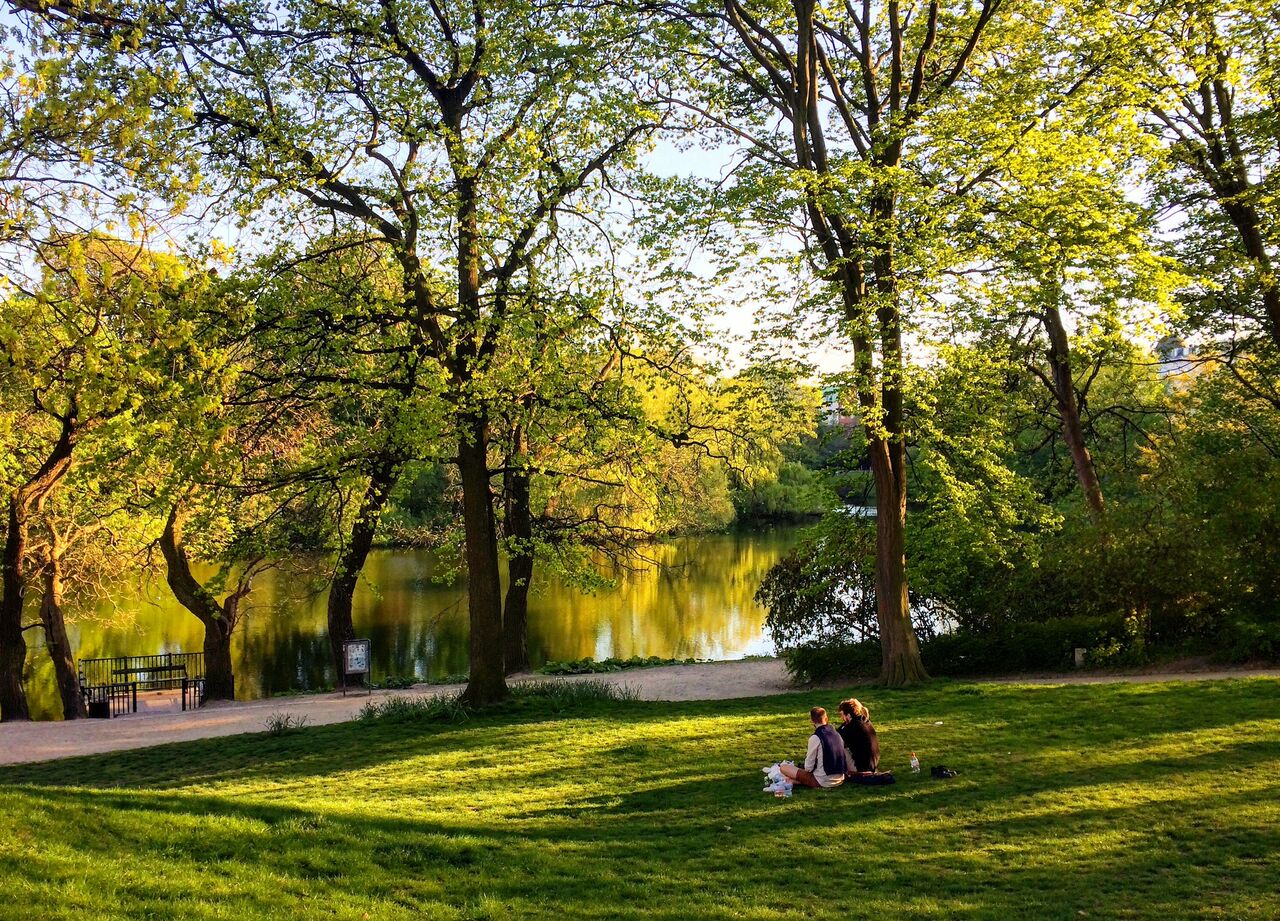 WHO/Chelsea Hedquist
Every year, avoidable environmental risks account for at least 1.4 million deaths in the WHO European Region. These include air pollution, inadequate water and sanitation services, hazardous chemicals, poor waste disposal and climate change. More than 350 resources on environment and health have now been gathered through the European Environment and Health Process to aid the strengthening of national efforts to address the leading environmental determinants of ill health.
Drawing up a national portfolio for action
The European Environment and Health Process, steered by ministerial conferences, supports the Member States and convenes partners and stakeholders to scale up and guide interventions addressing environmental determinants of health. In June 2017, ministers met in Ostrava, Czech Republic, and adopted the Declaration of the Sixth Ministerial Conference on Environment and Health.
These resources provide the latest information on stakeholders and projects, the state of research, practice, analysis and policy, and tools and methods related to the environment and health.
Why it is important to develop a national portfolio for action?
The portfolios help ensure that Member States have well-coordinated, comprehensive and coherent strategies and policies to address the burden of disease caused by environmental factors. The specific objectives and activities in each portfolio should reflect national circumstances, priorities and capacities.
The national portfolios have several aims.
Close the gaps in areas that have not been sufficiently addressed.
Create policy coherence and synergy among existing plans and actions.
Align environment and health policies and actions with the 2030 Agenda for Sustainable Development.
Strengthen systemic approaches to health and environment issues.
Scale up targets and actions to initiate measurable improvements in health and well-being due to environmental factors.
Resource material
The environment and health resources have been compiled from various sources, including a network of country experts, WHO/Europe technical programmes, and partner organizations such as the United Nations Economic Commission for Europe (UNECE), the United Nations Environment Programme (UNEP), European Commission, other United Nations and intergovernmental as well as nongovernmental organizations.