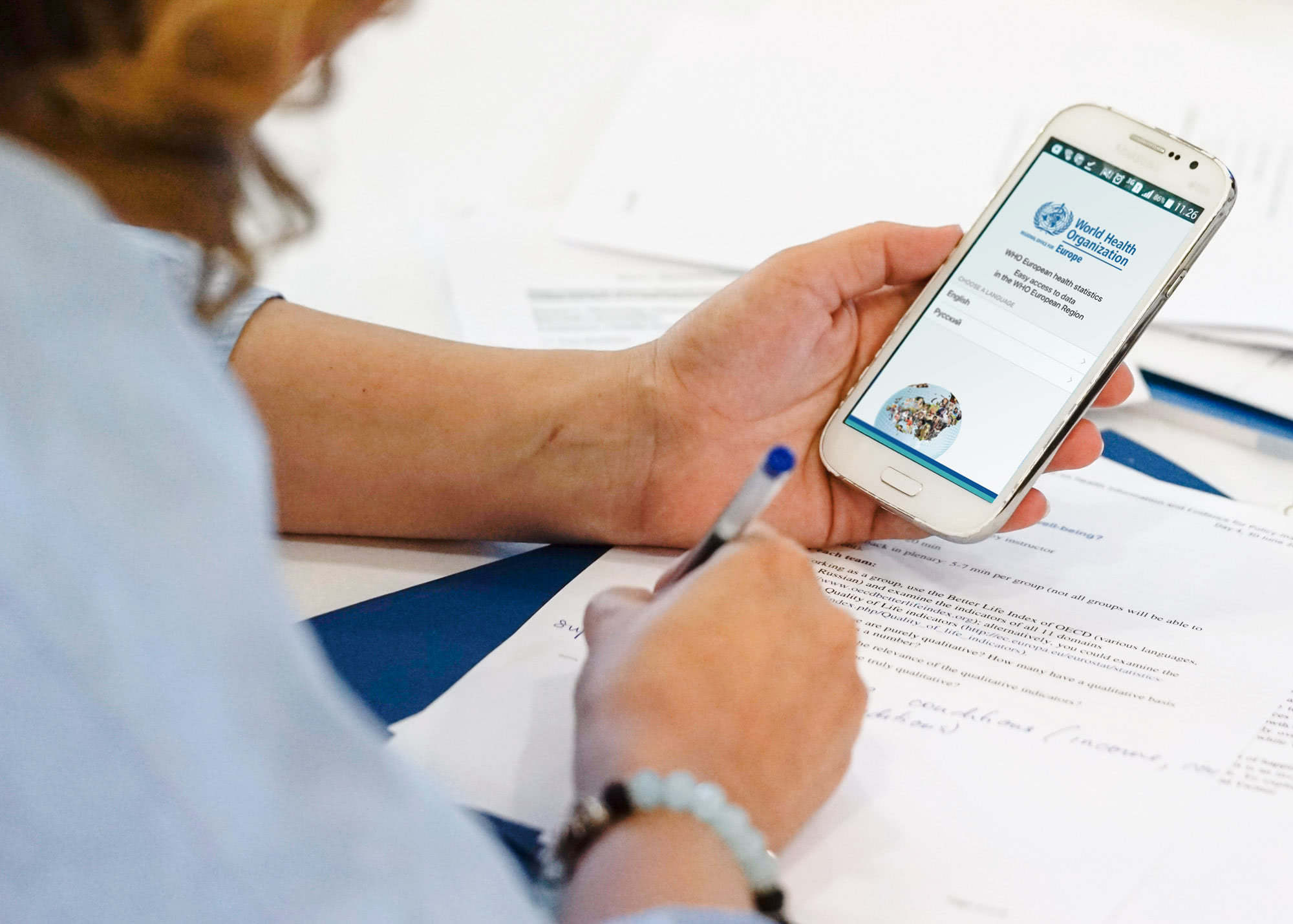 WHO/Damir Begović
How long is our average life span? What do we die of? What percentage of our population is protected by vaccination? How much alcohol do our neighbours across the nearest border drink?
With this handy smartphone application, wherever you go and wherever you are, you have access to the latest data on health in the WHO European Region. The app is available in English and Russian. Ideal for policy-makers and anyone who works in public health, the app provides the data underlying the European health report 2015.
The data in the app can be used to understand the health situation in the European Region and progress towards the targets of the Health 2020 policy. The app brings together data managed by WHO and by other recognized sources, such as UNESCO and UNDP.
Install now to receive the annual data updates and new features as they become available!
Video showing an overview of the app
Video showing some of the functionality of the app