Theme in focus: Health 2020
---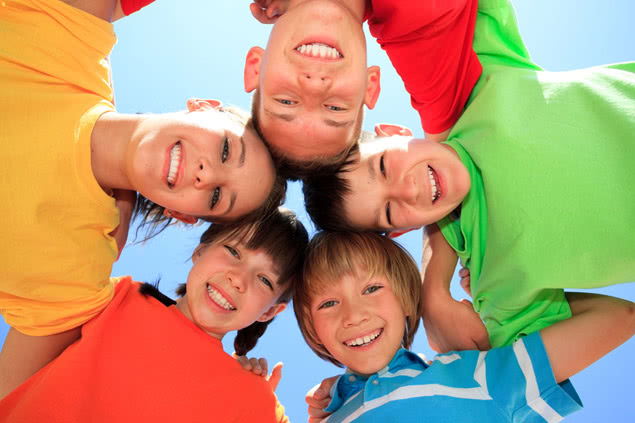 WHO
Health 2020 is the overarching health policy framework for the European Region. It integrates and uses different forms of evidence and knowledge to address complex societal issues. Health 2020 uses evidence as a prerequisite for the It development of health policies and decision-making.
It has been embraced by all 53 Member States in the WHO European Region and is vital as Europe is faced with many different challenges that impact our health and demand different ways of thinking and behaving. 

The framework details the way that good health contributes across society and provides policy-makers a vision, a strategic path, a set of priorities and a range of suggestions about what works to improve health and address health inequalities. This will ensure the health of future generations for everyone in the European Region.
Browse the topic more in the theme, and review the country progress to achieving the Health 2020 targets and goals in the country profiles.